Custom Fit Web Design
New Design, SEO, Social Media, Website Maintenance
About Us
My name is Andrea Vahe, and I am the founder of Custom Fit Web Design company based in New Hampshire.
The main focus of my work is to create a design that is suitable mainly for small businesses and their needs. We offer comprehensive yet affordable website design solutions to customers in Southern NH including Nashua, Amherst, Bedford, Brookline, Hollis, Hudson, Litchfield, Londonderry, Merrimack, Milford, Pelham, Windham and Northern Ma.
Our Services Include:
Unique Website Design & Development
Responsive layout, which is flexible and allows people the best possible viewing experience, regardless of the device they use.
Content Management Systems (CMS)
Basic SEO (Search Engine Optimization)
Social Media Integration
Logo Design (text logo or custom logo)
Web Hosting (if required)
Cross Browser Compatibility
Web Optimized Images
One on One Customer Service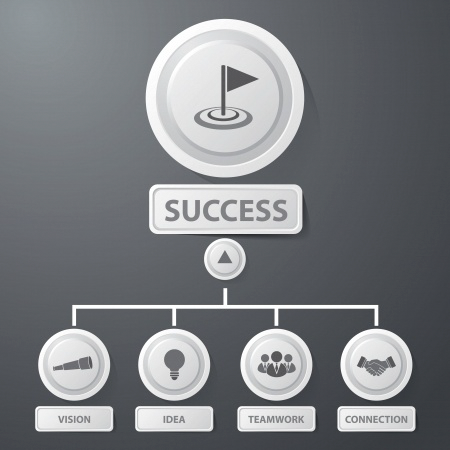 Reasons Why Your Business Needs A Professional Website!
85% of consumers use the internet to find local businesses. Your small business will gain credibility by having a website. Without one, potential customers will go to your competitors that do.
Having a professionally designed website will provide your business with a professional image which will inspire even greater confidence. For home-based businesses, this is particularly beneficial since you do not have a storefront to promote your products or services.
With a professional website you will establish more customers and extend your popularity into the competitive world of business.
The quality of your site is often a measure of the quality of your business. Your company's website is open 24 hours a day, 365 days a year. A website gives you the opportunity to tell potential customers what you are about and why you deserve their trust and confidence. A website is easier, cheaper and quicker to update than print material.